LATEST NEWS
Keep up to to date with all thing Body By Byram. From info and dates of Uk and Ireland store appearances with Amanda, to competitions and giveaways. Stay tuned!
HEALTHY LIVING
Everything you need to know to stay in shape in the healthiest and happiest way possible. From at home workouts to simple recipes to chats about life. Get ready to sweat, learn and love it!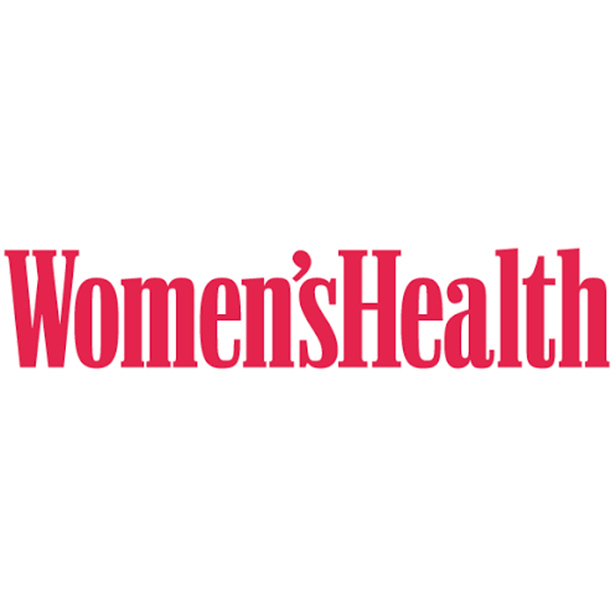 Feel strong, beautiful and empowered both in and out of the gym. As well as looking the business leggings are totally opaque for zero VPL. Winner.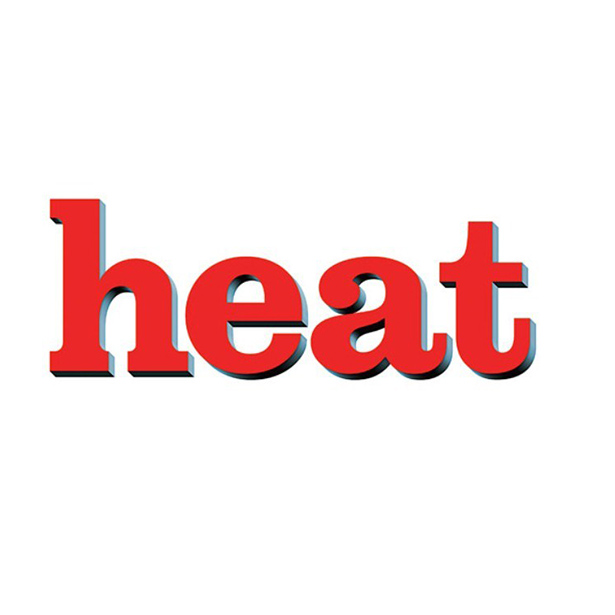 Amanda Byram hasn't simply put her name to a random range, she's put the gymwear through its paces herself… The design is great. The bottoms were really soft and didn't suck you in like some gym gear can, so perfect for doing yoga, where you want the freedom to stretch.

LOOKS: 5/5 FUNCTION: 4/5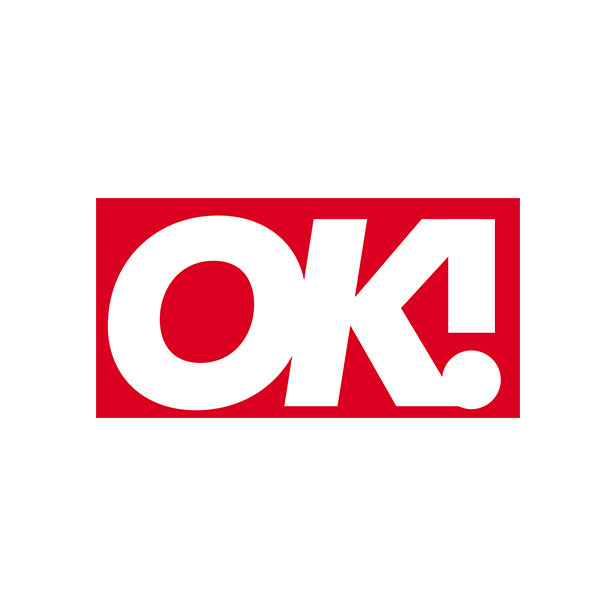 Amanda Byram has a healthy outlook on the correlation between mind and body and has applied this mentality to her activewear, which translates perfectly from the street to the track and studio – I'm hooked.
INSTAFAB
Follow @bodybybyram for photos, vids, instastories and more… Spread the love on social and pay close attention for your chance to win some bits.
I LIVE IN ACTIVEWEAR
My passion for all things healthy and active came after years of making mistakes… Finally, in my late 30's I decided that it was time to stop being a slave to my body image issues and Body By Byram was born. It is a community where women can hopefully learn by my mistakes through sharing tips on fitness and health and nutrition. I have spent years wearing activewear both in and out of the gym so I know what works and have distilled that into my first collection.
STRONG NOT SKINNY
I am so excited to share my new project with you all, Body By Byram, a beautiful range of activewear, which can be worn anywhere, be it in the gym, when training outdoors or just when you are hanging out. I believe in empowering women through sharing ways we can all achieve fitness, good habits and a healthy outlook. Most of all, I believe in the #strongnotskinny message… Believe me I've been there! Confidence is the biggest part of the battle and your attitude will dictate your actions, so go out there, kick butt and look great doing it!
"My dream has always been to create a range of workout gear that would make women feel beautiful, strong and empowered, and not just when they are exercising. Personally, I feel my most comfortable and confident in activewear, in fact if I could host TV and walk the red carpet in it, I would be a happy girl! And I know I am not alone… Women everywhere are finally embracing an active lifestyle and have shared their desire with me to feel good when working out."
Amanda Byram, TV host & Founder