BODY BY BYRAM
"Putting on my layer of armour to face the world always helps me when it comes to feeling brave, strong and independent. After all, what we wear is an extension of who we are and how we're feeling, so what better way than to identify yourself as a strong, beautiful and kick-ass woman."
Amanda Byram, TV Host & Founder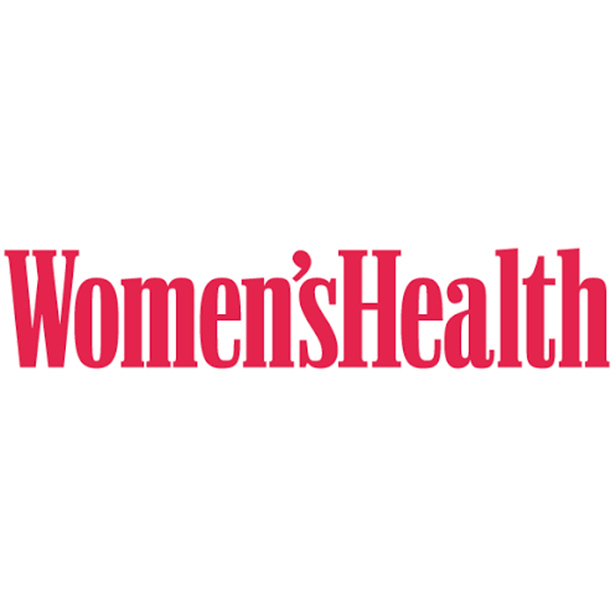 Feel strong, beautiful and empowered both in and out of the gym. As well as looking the business leggings are totally opaque for zero VPL. Winner.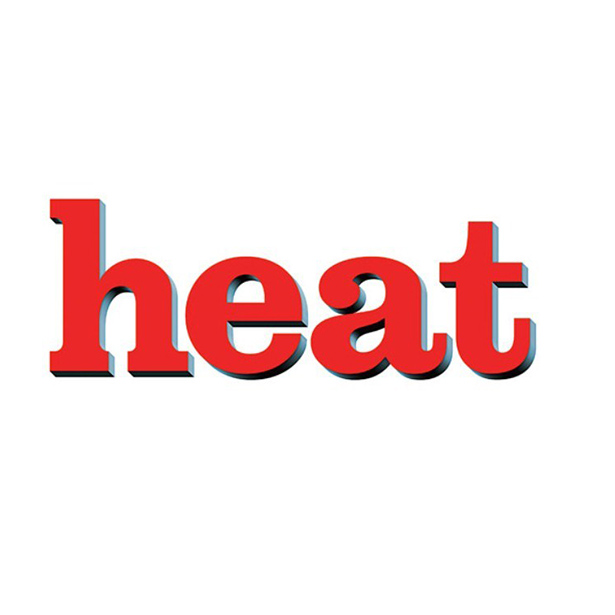 Amanda Byram hasn't simply put her name to a random range, she's put the gymwear through its paces herself… The design is great. The bottoms were really soft and didn't suck you in like some gym gear can, so perfect for doing yoga, where you want the freedom to stretch.

LOOKS: 5/5 FUNCTION: 4/5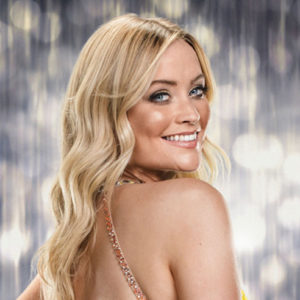 Amanda has created the ultimate active range for today's woman. I've worn it doing everything from running in London to yoga in Bali. It is ideal for all weather conditions and is comfortable and supportive! I've searched a long time for the perfect activewear and now I've finally found it!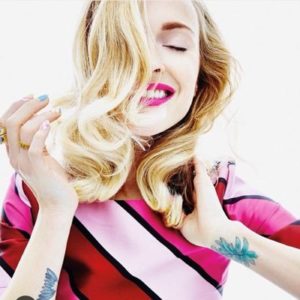 I love my Body by Byram pieces. They're so comfy and practical for hardcore work outs… And they look incredible too!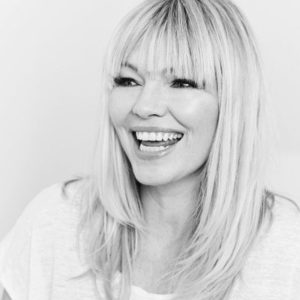 I love what Amanda's done with this range, and all the research she poured into finding the best fabrics has really paid off. The fabric and design mean you are fully supported and because they are so hardy they can take a brutal work out and still look good!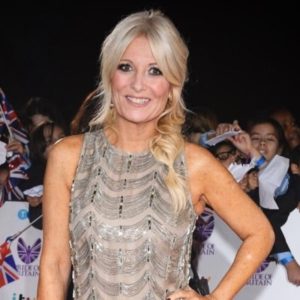 Body By Byram is without a doubt the best sportswear I've ever tried. The leggings are super strong and incredibly comfortable. The shape is so flattering. Two very important things for me are 1. the knees not going saggy and 2. the waist band not cutting in or sliding down during my work out. These leggings do neither!!! Honestly can't rave about them more. They make working out even more joyous!
THE FOUNDER
BODY BY BYRAM is the new activewear range by TV host, Amanda Byram. As well as being internationally known for her two decades in television broadcasting, Amanda is also a qualified personal trainer as well as a student of nutrition and champion of female empowerment through fitness and exercise.
Her dedication to health and well-being has led to widespread recognition as a role model and community leader for women who, like her, believe that strong is the new skinny. Amanda carries this with her in both the physical and virtual worlds and is communicating with more and more women everyday.
THE JOURNEY
Whether it's the one-on-one advice Amanda offers to women in gyms, fitness studios, spin classes and yoga sessions or conversing with them en masse through social media, blog posts and workout videos, Amanda is fast becoming one of the most influential voices in non-professional sport for adult women and was awarded a Positive Image Icon award in 2017.
The journey to health was not easy. Body By Byram was born after years of making mistakes both in how she trained, ate and thought. Finally, Amanda realised that a happy body came from a happy mind and started sharing with women young and old that "perfect" is a personal choice not something that should be dictated to you. So whether you are: gymming, running, boxing, spinning, stretching or relaxing, here is a range that you can move in, train in, live in.
THE PROMISE
From day one Amanda made a promise that would ensure she stayed true to the women for whom she was creating the collection for. Throughout the process, one question above all was asked, "What would SHE want?" The answer? Simple… FASHION, FABRIC, FIT, FEATURES and FEEL.
These touchstones informed Amanda and the team every step of the way to ensure they never lost sight of who SHE is and, more importantly how to help HER exercise with freedom and confidence and allow her to be stronger than her excuses…
THE PILLARS
Fashion: You are fashion forward and demand a collection that blurs the lines between workout gear and stylish daywear. In short, you want to look stylish, sleek and always individual…
Fabric: You demand to exercise in sportswear that can keep up. That means no bobbling, fading, colour running or shrinking. A garment that remains fabulous from day one; after every workout and every wash…
Fit: You are free to challenge yourself without distraction. Every garment is a second skin and fits your curves and contours; stylish, sexy and supportive…
Features: You are intelligent and live in a fast-paced world. You demand zips, pockets, pouches and features that are equally smart; solving life's little problems, not causing them…
Feel: You deserve comfort and confidence without any compromise allowing you to thrive in your sportswear 24/7. Whether on a 10km run, or simply tackling the school run, you will feel sleek and effortless.