BE A GODDESS
For the inaugural  collection, I decided to offer four different colour and style stories to cater for all moods, workouts and tastes. I then named each garment after a different Goddess… because well, that's what we all are right?
"My dream has always been to create a range of workout gear that would make women feel beautiful, strong and empowered, and not just when they are exercising. Personally, I feel my most comfortable and confident in activewear, in fact if I could host TV and walk the red carpet in it, I would be a happy girl! And I know I am not alone… Women everywhere are finally embracing an active lifestyle and have shared their desire with me to feel good when working out."
Amanda Byram, TV host & Founder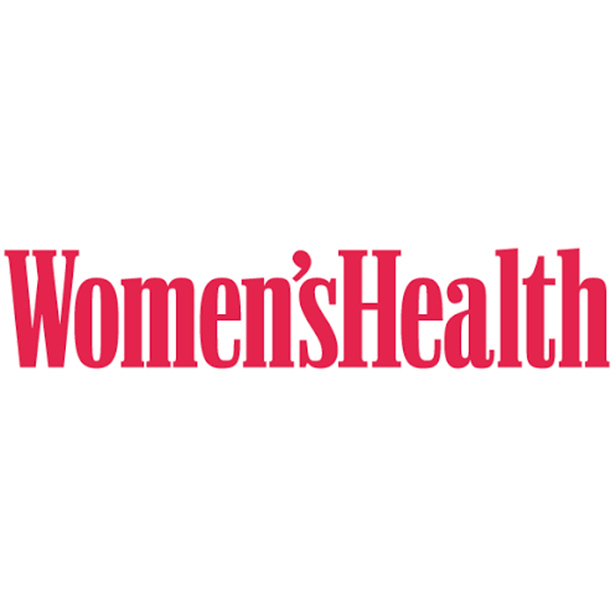 Feel strong, beautiful and empowered both in and out of the gym. As well as looking the business leggings are totally opaque for zero VPL. Winner.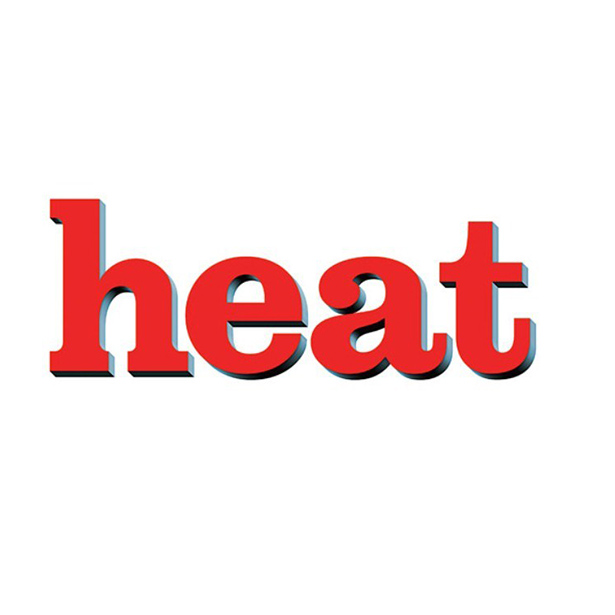 Amanda Byram hasn't simply put her name to a random range, she's put the gymwear through its paces herself… The design is great. The bottoms were really soft and didn't suck you in like some gym gear can, so perfect for doing yoga, where you want the freedom to stretch.

LOOKS: 5/5 FUNCTION: 4/5